Event Design, Production & Management
New York based Bardin Palomo is a bespoke Event Design, Production and Management agency that conceptualizes, develops and implements all aspects of a client's event needs.
Our expertise includes large corporate programs, retail environments, weddings and social galas. We offer a truly boutique experience with services ranging from event and lighting design to complete coordination and management.
Our Exclusive Services
Let us make your next event a flawless success
BP Event Design
The creative vision of the Bardin Palomo team is dedicated to the success of your event. There is no project too big or small that we will not willingly tackle.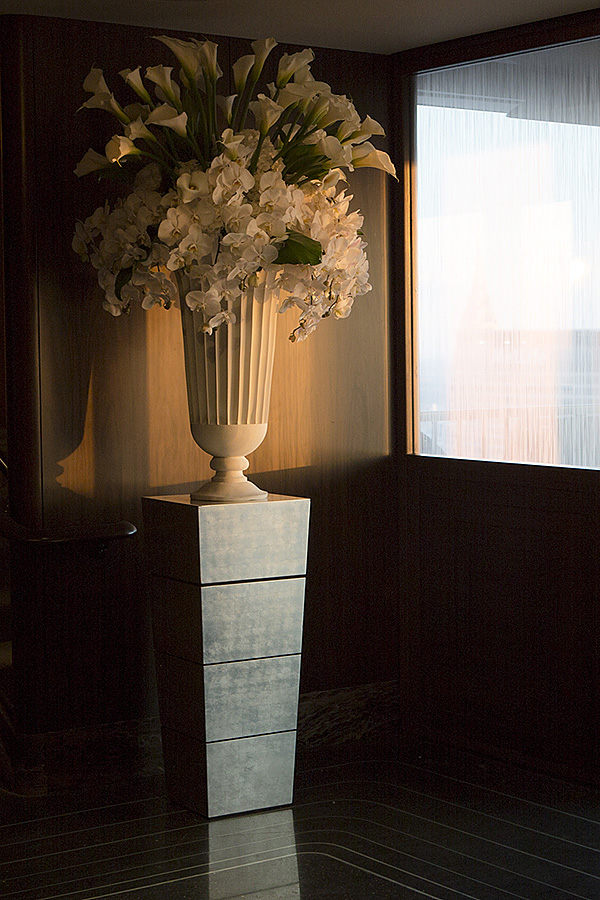 The creative vision of the Bardin Palomo team is totally dedicated to the extraordinary success of your event. With over two decades of design and production experience in corporate, retail, private and social event design, there is no project too large or small that we will not willingly tackle.
Meticulously scaled floorplans serve as visual guides, ensuring all elements scale well with the space and are appropriate with the overall tone of the environment.
Mood Boards & Style Guides
See your furniture, textile and carpet swatches, prop options, floral samples, floorplans and design inspirations in one visual field.
Richly colored, three-dimensional renderings that help envision what it will be like to experience your event.
Using the highest quality flowers from around the world, our in-house designer creates custom arrangements unparalleled in style and vibrancy.
Our extensive catalog of unique Mid-Century and Modern furniture rentals will help separate your event from the rest.

Our full service planning team takes the stress out of scouting locations, sourcing vendors, negotiating contracts, coordinating logistics and designing your event. We'll manage your agenda, show flow, production and budget, so instead of receiving emails from dozens of collaborators, you'll only have to look out for emails from us.
Venue search, selection & contract negotiation
Event budget management
Event registration & hotel rooming list management
Invitations, website, signage design & production
Staging, AV and lighting coordination
Meeting agenda and space management
Entertainment and guest speakers
Transportation
Onsite staffing
Final billing reconciliation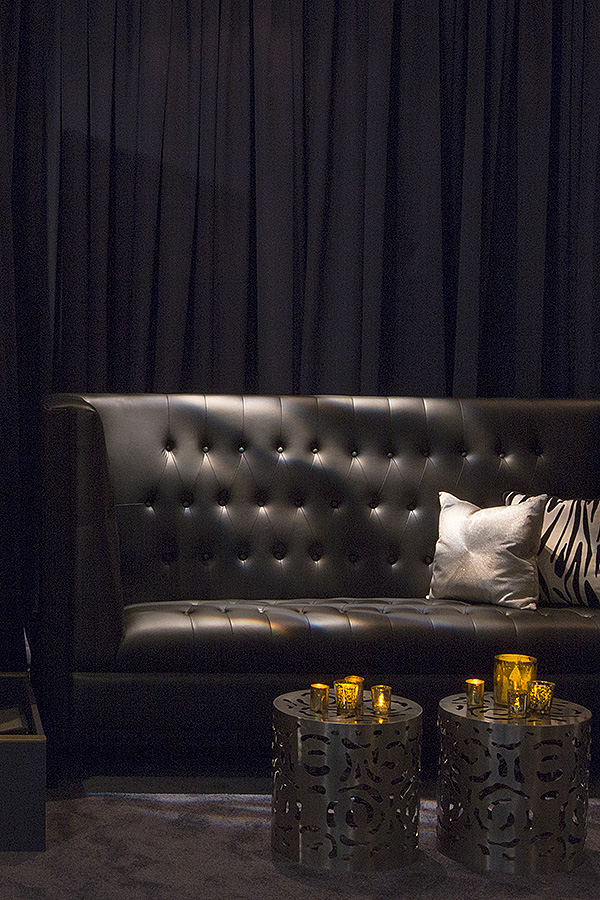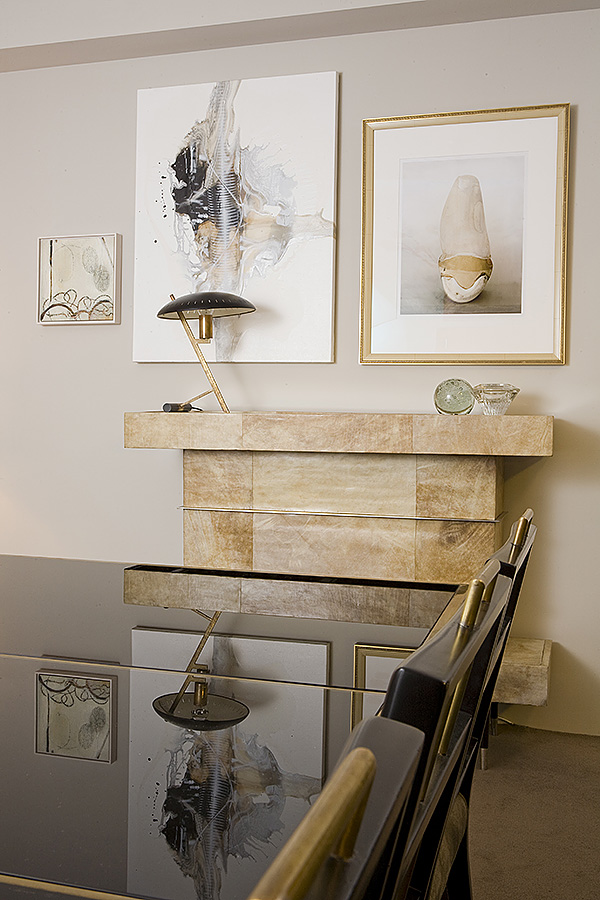 We consistently curate a selection of exceptional furniture, antiques and fine art, ranging from sleek and unassuming to elegant and opulent. Whatever your style, we have something with character for use in your home or at your event. Take a moment to peruse some of our retail offers on the prestigious 1stDibs.com.
Bardin Palomo also offers full interior and consultation services.
Let our portfolios inspire you
Our Clients
We love our clients and we are proud to work with them
PepsiCo | Zegna | Merrill Lynch | Bloomberg Business | Greenwich Red Cross | Phillips | Bloomingdale's | Barclays | Escada | Gucci | Investcorp | JPMorgan Chase & Co. | Oppenheimer Funds | Mass Mutual | Sotheby's | The Guggenheim Museum | American Express | New York Academy of Science | Tiffany & Co. | HBO | Bulgari | Rubin Museum of Art | The St. Regis New York | Diageo | Oscar de la Renta | Bergdorf Goodman | Cartier | BlackRock | Sloan Kettering | Bank of America | Hermes | Major League Baseball | Otis Elevator Company | Henry Street Settlement | American Museum of Natural History